Press
Alex Smith signed as Chief Brand Ambassador
San Diego, CA -- myHealthTrack, the leading direct-to-provider MSK injury recovery software platform, has today announced ProBowl Quarterback Alex Smith as Chief Brand Ambassador. After 16 NFL seasons, Smith earned NFL Comeback Player of the Year in 2020 after sustaining a life-threatening injury during a game. Smith will use his own injury comeback experience to provide content and engaging lessons to guide athletes and everyday people to successfully recover from injuries.
"Recovering from my injury was the most physically and emotionally challenging thing I've ever been through. It was just as much of a mental battle, as it was physical. As a professional athlete, I was fortunate to have access to the most elite level of care that most do not. I had some of the world's best physicians, psychologists and rehab experts coaching me through each stage of my recovery," said Smith. "Now that I've retired from the NFL, I'm thrilled to use my experience, story and myHealthTrack partnership to support and encourage all types of patients to persevere and create their own comeback stories."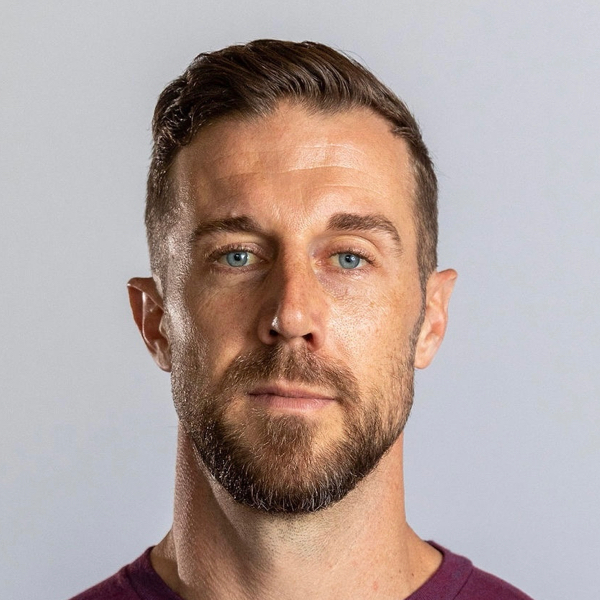 As Chief Brand Ambassador, Smith will partner with myHealthTrack to interview elite athletes, military veterans and others who have inspirational comeback insights to create an exclusive support network. myHealthTrack will integrate key insights from Smith to educate patients on the physical and emotional challenges during injury recovery. This content, combined with existing clinical guidance, will give instruction and encouragement to all types of patients, including competitive athletes, weekend warriors, kids and seniors.
Alex Smith is a recently retired NFL quarterback who was the first overall pick in the 2005 NFL Draft by the San Francisco 49ers. He played 16 seasons in the NFL and was named to three Pro Bowls. In 2018, Smith sustained a life-threatening compound fracture injury to his right leg in 2018, which nearly resulted in amputation. Although expected to never play again, Smith underwent 17 surgeries and a lengthy rehabilitation process that allowed him to return in 2020. He became Washington's starter midway through the season, leading the team to an NFC East division title and earning him NFL Comeback Player of the Year, after what many consider the greatest comeback in NFL history.
myHealthTrack's Founder and Chief Executive Officer, Jason Burns said, "When we made a wish list of the most inspirational athletes to champion our brand, Alex Smith was at the top. It isn't just the spectacular nature of his recovery; it's also his courage and desire to shine a light on both the physical and emotional challenges of being sidelined by injury. Alex is the perfect partner because his personal experience makes him extremely passionate about paying it forward, changing the status quo and making sure all patients have access to world-class care. Alex adds to the elite nature of our brand and will make an immediate impact on the unique content and encouragement we are able to provide patients."
About myHealthTrack
myHealthTrack is a MSK injury recovery platform digitally delivering a professional athlete caliber experience, cost effectively and conveniently to every patient. MHT's platform empowers physicians and rehab providers to increase their patient experience, generate revenue and reduce expenses, while providing greater guidance, monitoring and outcomes. The company has collaborated with top sports physicians, psychologists, trainers and therapists to develop over 125 injury specific programs that coach, motivate and track patients to achieve better results with more confidence. The platform is currently used by physicians and rehab providers across 11 markets.
Data from a recent 10,000 patient cohort
felt MHT positively impacted their outcome

91%

felt MHT was their primary source of information during their recovery

82.9%

felt MHT increased the value they received from their doctor

86.4%