Provider Partners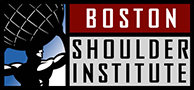 The myHealthTrack Approach
When a professional athlete gets hurt, they're surrounded by a multi-million dollar network of rehab professionals to help support them through each step of their recovery journeys. myHealthTrack integrates each provider's protocols with content created by the best-of-the-best in the sports rehab community to deliver an elite recovery experience to ALL patients through a cost-effective and convenient app solution.
Built by pros
myHealthTrack has collaborated with renowned physicians, sports psychologists and trainers to develop a mental and physical framework that guides, motivates and tracks patients back to their active lifestyles.
Procedure specific care plan, with timely information and virtual check-ins

Encouraged goal completion and celebrated milestones

Guided home exercise program and progress monitoring

Mental wellness and mindset coaching
Who uses myHealthTrack?
From early years to golden years
myHealthTrack provides tailored guidance uniquely designed for all ages and activity levels including young kids, high school & collegiate athletes, active adults, professional athletes and seniors.
How Everyone Wins
Elite Care, Less Cost, Better Outcomes
myHealthTrack is your roadmap to an optimized recovery experience providing the guidance you need, when you need it, through each stage of your recovery.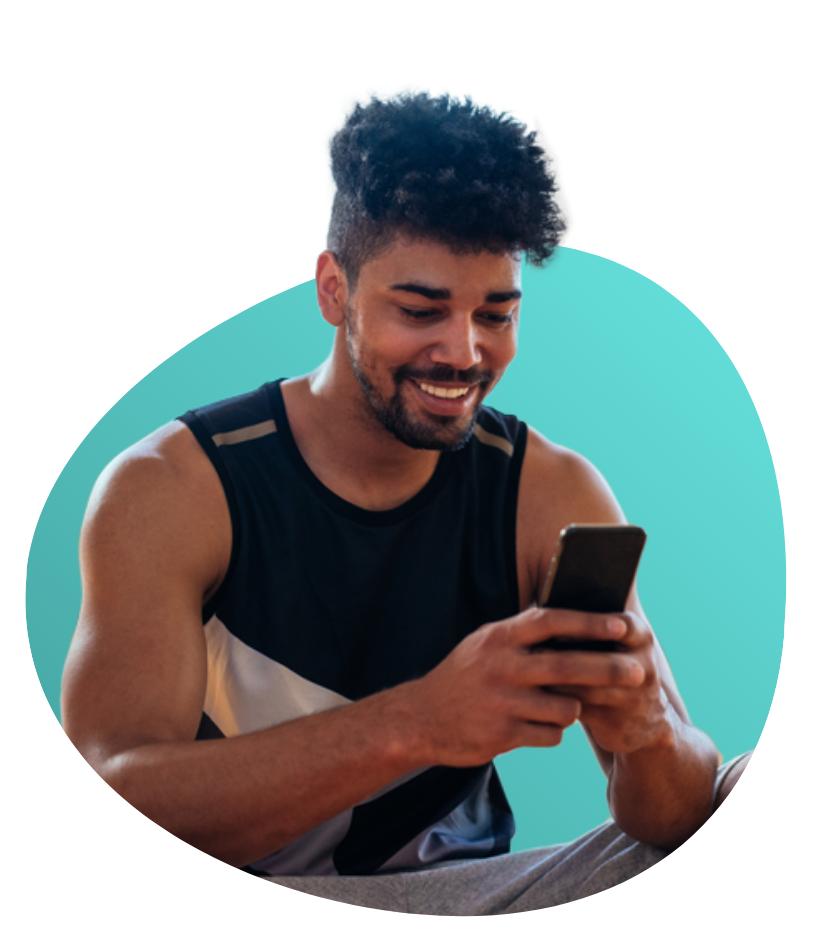 For Patients
myHealthTrack is your roadmap to a healthy recovery, guiding you through everything you need to know, do and feel at the right time, throughout each stage of your comeback journey.
Advantages for patients:
Return to an active lifestyle faster and stronger, while reducing risk of re-injury

Reduce out of pocket medical expenses and wasted time

Optimize recovery outside of the clinic through your customized virtual care plan

Mental health coaching and Social Support Circles

Weekly provider check-ins and AI tools to track progress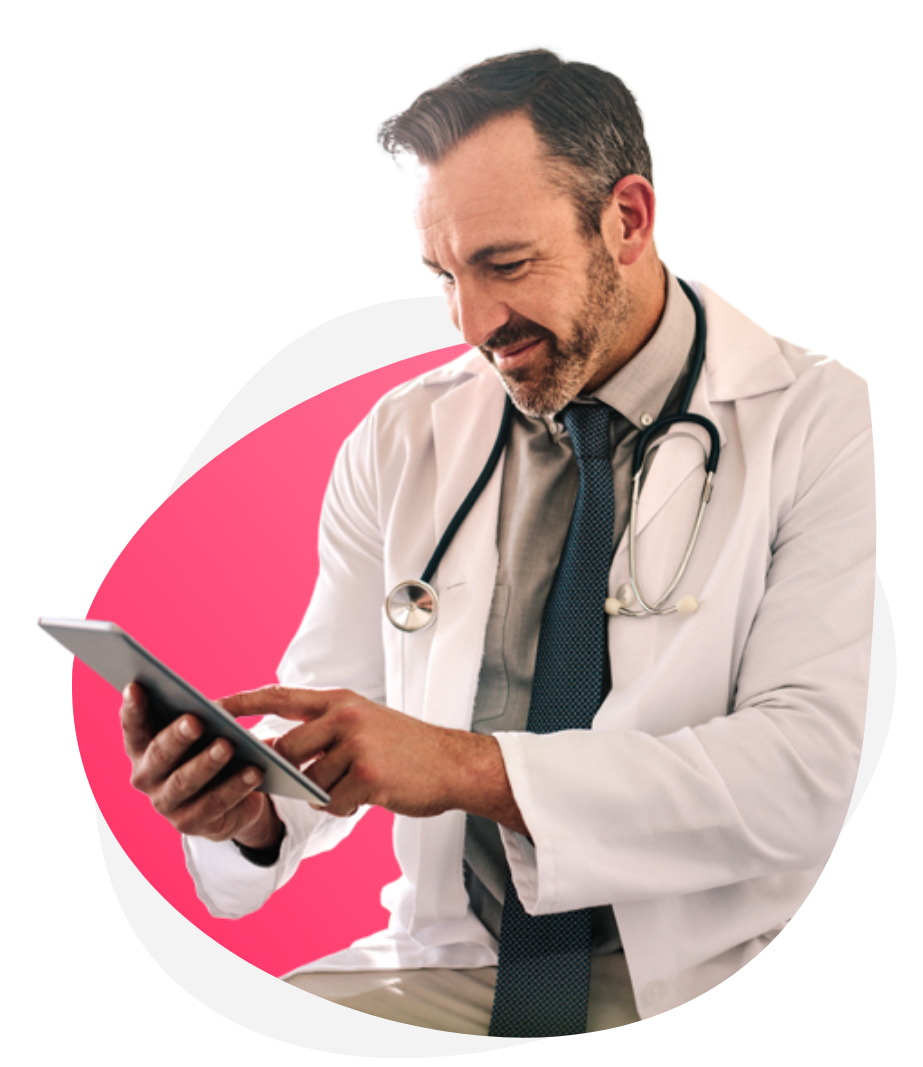 For Physicians
myHealthTrack is your platform to partner with your patients to guide them through their tailored care plan resulting in better outcomes, lower costs and less headaches.
Advantages for physicians:
Bolster brand and referrals with world-class patient experience

Streamline care and reduce unpaid visits and unneccessary support tasks

Automate remote monitoring and patient tracking

Educate patients to prepare for their procedure reducing cancellations and delays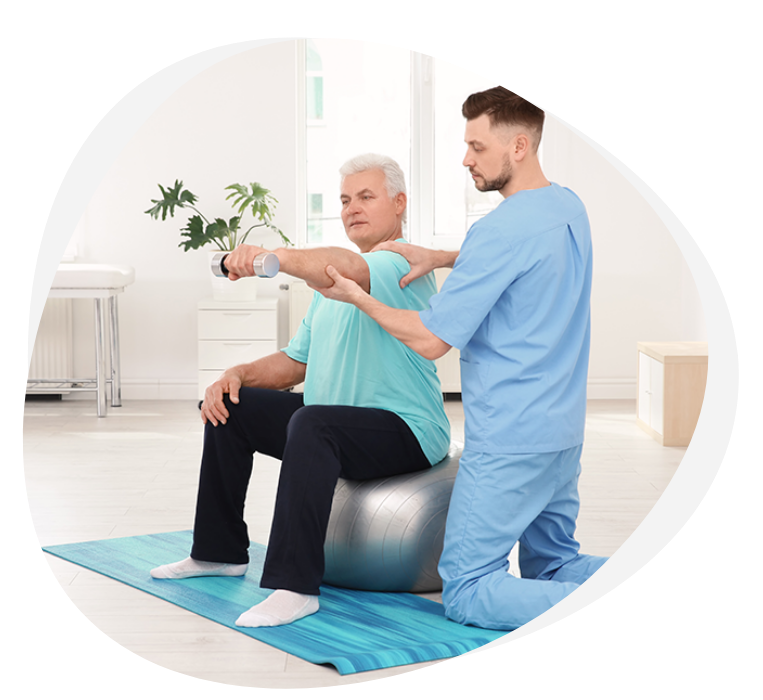 For Physical Therapists
myHealthTrack is the platform for physical therapists and athletic trainers to remotely extend world-class care through greater guidance, monitoring and outcomes.
Advantages for physical therapists:
Provide a holistic recovery plan including tailored HEP, sports psychologist coaching, nutritional guidance, celebrated activity & mobility milestones and resources for sleep, equipment tutorials and more.

Sell myHealthTrack to patients as a cash- pay, virtual companion extending elite daily support in-between therapy sessions.

Sell myHealthTrack as a cash-pay solution for patients who have run out of insurance- covered therapy sessions.

Use in-app, virtual progress monitoring and automated prompts to drive clinic visits improving lifetime patient value.

Enhance patient loyalty and satisfaction with an elite, extended recovery experience that makes PTs the hero and supports patients throughout their entire journeys.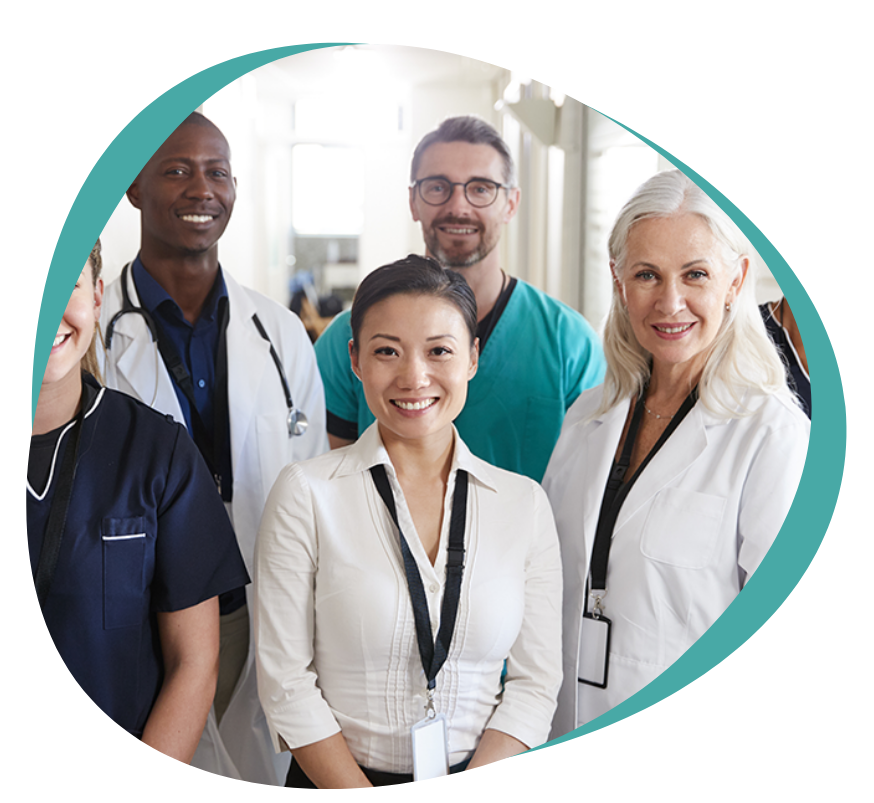 For Health Systems & Hospital Groups
myHealthTrack is your platform to elevate patient engagement and experience while empowering patients to play an active role in achieving industry leading outcomes.
Advantages for health systems and hospital groups:
Increased care plan adherence and patient satisfaction scores

Evidence based protocol and outcomes benchmarking

Bolster brand by remotely extending world class care delivery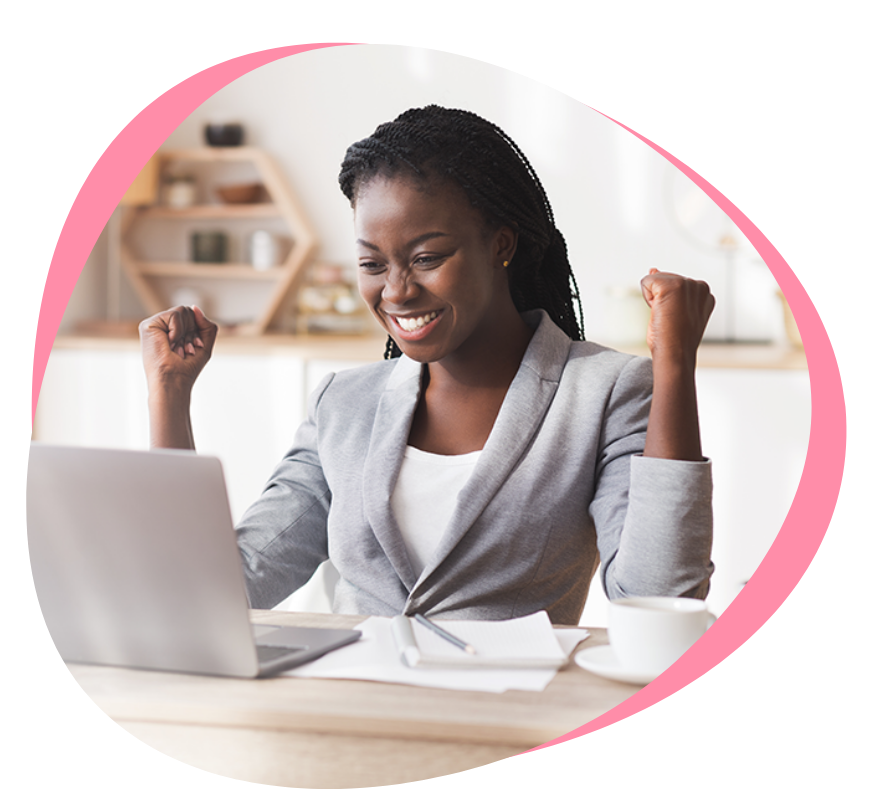 For Payers and Employers
Partner with members and employees to provide them the care they need to return to their lives, and their jobs, faster, stronger and with more confidence.
Advantages for payers and employers:
Higher retention with a happier, more productive employee base

Lower claim costs with reduced complications, re-injury and physical therapy visits

Mental health coaching and Social Support Circles

Weekly provider check-ins and AI tools to track progress

Use AI tools torive medication adherence and opioid reduction
Average days patients spend on the app over the first 90 days post op.

76 days

Average per session time spent.

16 minutes

Feel myHealthTrack has made a significant impact on their recovery.

96%